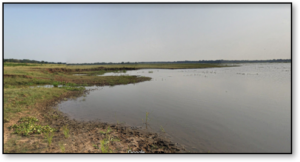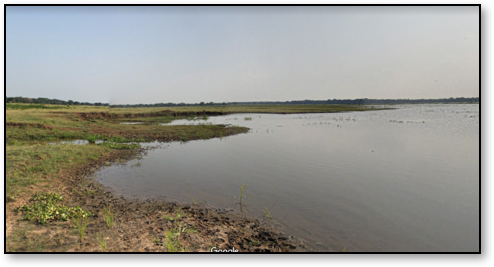 Supporting the Irrigation and Drinking Water Needs of Dry Zone Communities in Sri Lanka to Adopt to the Worsening Effects of Climate Change
The Ministry of Mahaweli Development and Environment with the assistance of the United Nations Development Programme (UNDP) funded by Green Climate Fund (GCF), targeted to implement the project in 03 provinces of 07 districts of Sri Lanka with the objective of to strengthen the resilience of Smallholder Farmers, particularly women, in the Dry Zone through improved water management to enhance lives and livelihoods. The beneficiaries selected considering the socio economic vulnerabilities of each province/district.
EML is engaged to perform the services in respect of Surveying & Construction Designs, Construction Supervision & Quality Assurance Services of Mathavuvalthakulam Cascade in Vengalacheddikulam & Vauvunia South DS in Vavunia District of Sri Lanka.