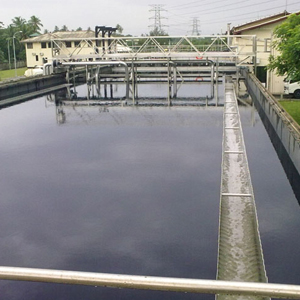 Project : Ratmalana – Moratuwa/Jaela – Ekala Sewerage and Waste Water Project.
Donor : Swedish International Development Agency ( SIDA)
Client : National Water Supply and Drainage Board/Colombo Municipal Council
The project is to design and construct a sewer system for collection of the industrial and domestic waste-waters, including sewer pipes and pumping stations, a biological waste water treatment plants, and sea outfalls into ocean. The project area covers Ratmalana- Moratuwa in South of Colombo and Jaela-Ekala in the North of Colombo. EML provides technical expertise in engineering and also is responsible for environmental and social safeguards .